The Teton Club offers a combination of two and three bedroom condominiums ranging from 1400-1800 square feet. Each residence features rustic western décor, a private balcony, gas fireplace, fully equipped kitchen, washer/dryer, satellite television and high speed wireless internet. Guests appreciate access to our 24-hour concierge and bell service, complimentary valet parking for one vehicle in our heated garage. Slope side ski lockers are provided during the ski season. Located just steps away from the Aerial Tram and less than one mile to Grand Teton National Park. The Teton Club is perfectly situated for your Jackson Hole Vacation.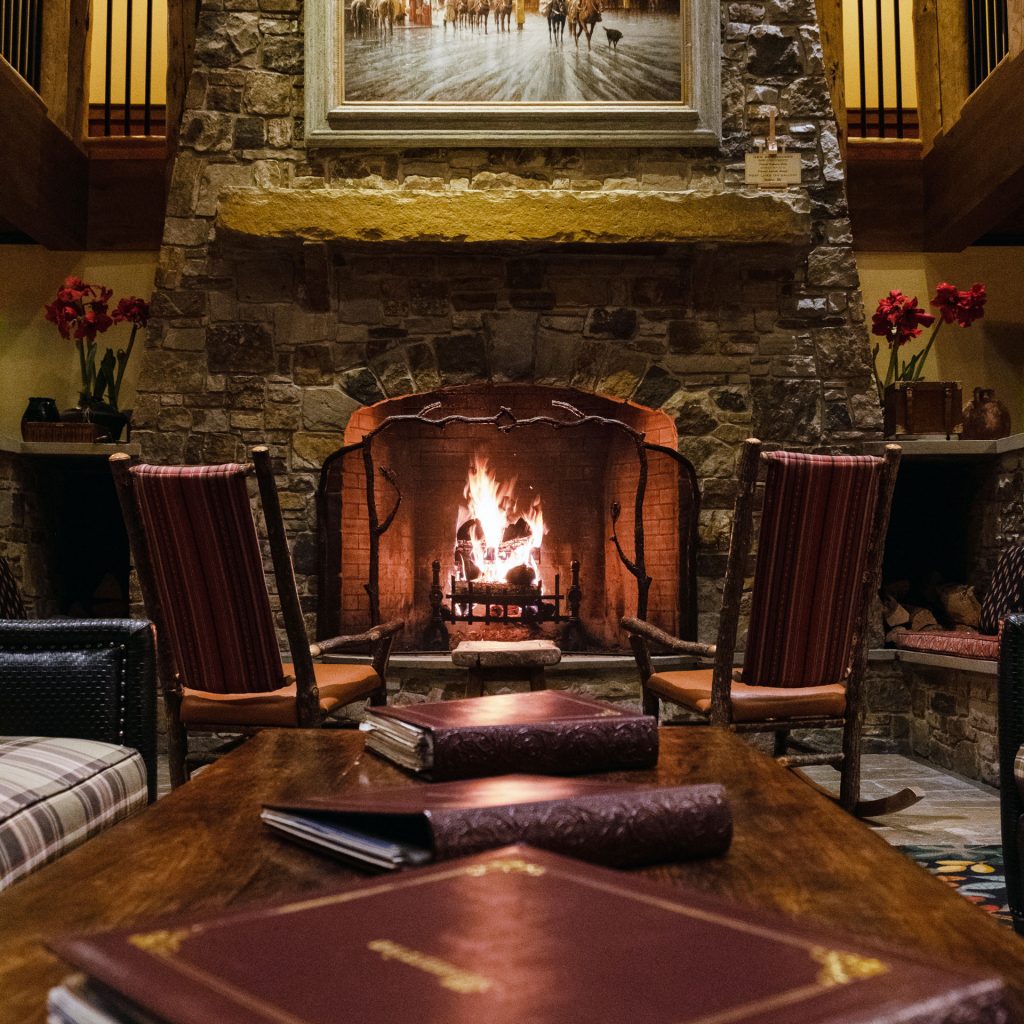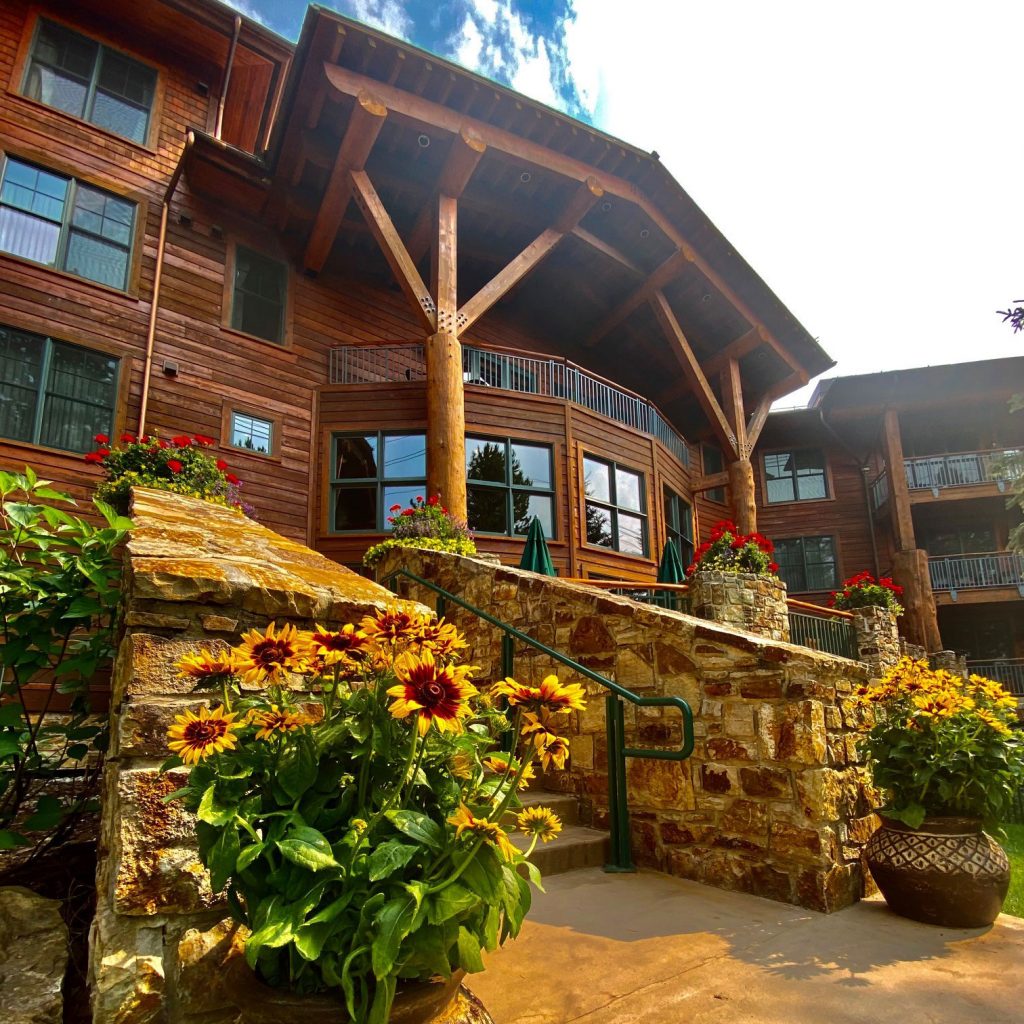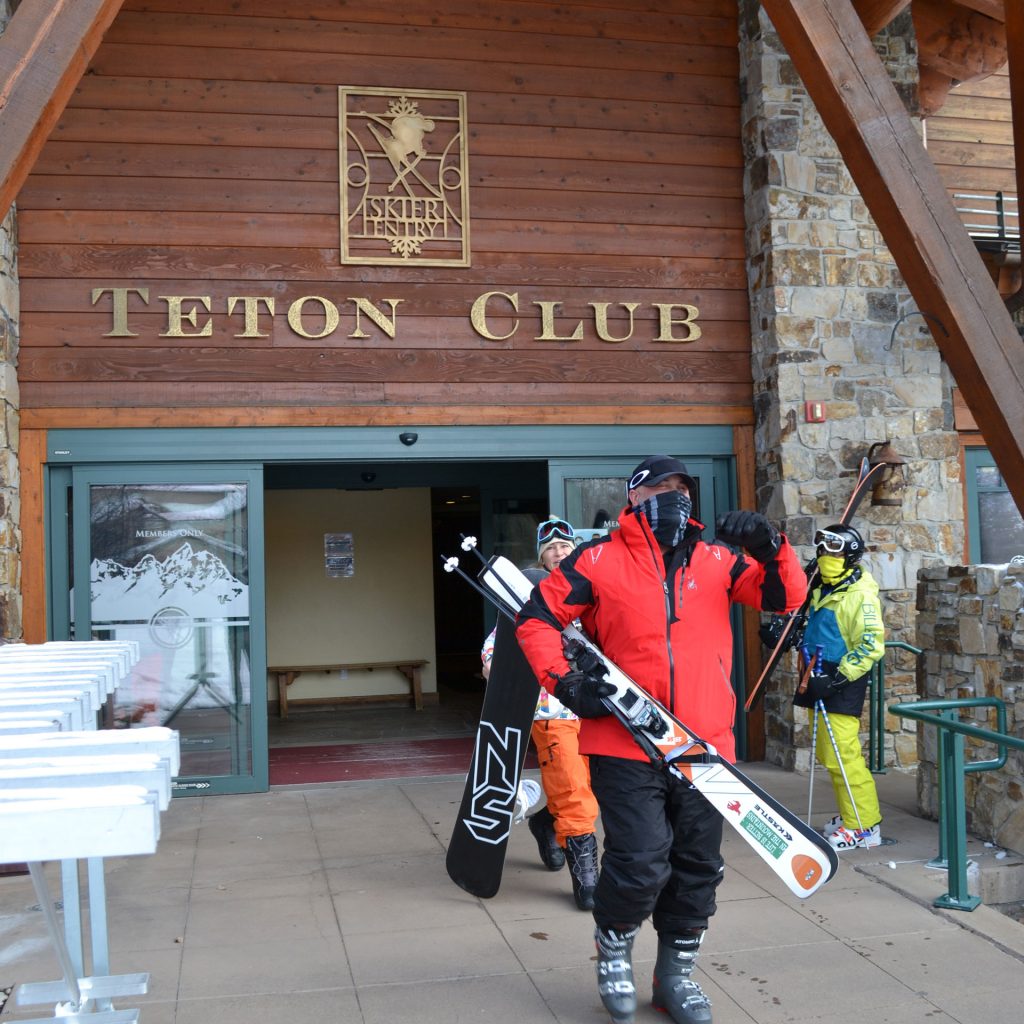 Frequently Asked Questions
How can I make a reservation?
Call us directly at 307.734.9777 x 558 or inquire here
What time is check in/checkout?
Check in is 4PM and Check Out is 10AM.
How much do you charge for parking?
Guests of the Teton Club enjoy complimentary valet parking for one vehicle in our heated parking garage. *oversize vehicles must be self parked in an adjacent lot – fees may apply
Where is the Teton Club located?
The Teton Club is located at the base of the Jackson Hole Mountain Resort in Teton Village, WY. Just one mile from Grand Teton National Park and 60 miles South of Yellowstone National Park. View a map of our location here.
" Perfect location right in the village. Very short walking distance to gondola, tram, shopping, restaurants, mountain bike lift and rental shop. Staff was very helpful and provided great tips on the area and coupons for various retailers. Coffee, tea, hot chocolate always available in the lobby area, along with apples, nice touch! We enjoyed the Monday night cookout on the patio, it was delicious and very reasonably priced. The hot tubs built amongst the rocks and waterfalls were beautiful! It was a great stay! "
-Lynette